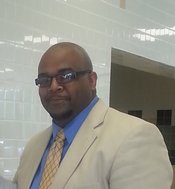 Drenon Fite, Jr.
For the many years, Tatum ISD has been one of the top school districts in the state considering the diversity that Tatum ISD has to offer!Needless to say, there are great opportunities for staff in our district, so please feel free to apply at any time for all positions.

Tatum ISD is dedicated to attracting and retaining the highest quality educators and employees. Some benefits to working in the Tatum ISD are a competitive salary structure, a structured mentor program for teachers new to the profession and district, a commitment to professional development and training, access to "1 to 1" ratio with technological devices and being part of a family that cares about young people and each other.
Tatum ISD does not discriminate on the basis of race, color, national origin, sex, religion, age, disability or genetic information in employment or provision of services, programs, or activities.